Native American Collectibles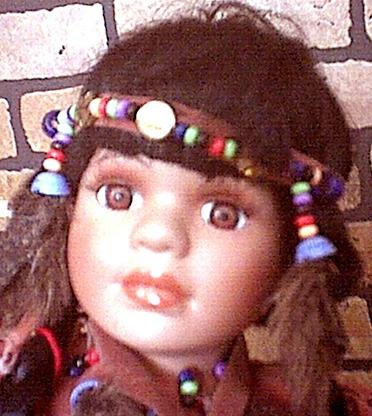 This is a porcelian Native American Doll
She is 12 inches high when sitting.
She is adorn with beads, fur, and a pouch.
She was made by Memories Doll Designer, Susan Harris
34.00 plus shipping
Hand sewed leather pouch

Authentic Native American

48.00 plus shipping

We'll be adding more as we take pictures and upload them to the website.....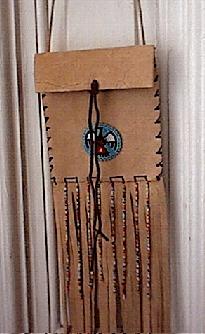 Hand sewn and beaded leather pouch.
70.00


Click your back button to return....